:Meet Kim Elliott, The Word Mechanic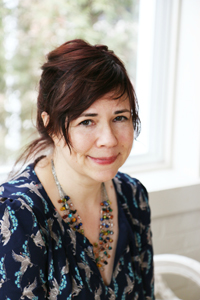 Hi! I'm a published author and an experienced content strategist, communications pro, fundraiser, and developmental editor. I relish the power that words have to inform and inspire people, and I've found that strategic storytelling can change minds and lives.

I invite you to e-mail me at kimberlyacelliott@gmail.com or connect with me on LinkedIn! Until we chat, here's a lightning fast look at my expertise, and you can explore examples of my work in my portfolio.

I've specialized in working for nonprofits. Over the years, I've helped my employers and clients secure millions in funding to help good ideas blossom into innovative education and health programs. As a communications pro, I have a loaded tool belt--from content creation to Web analytics to data viz to you name it--that helps me excel in reaching and engaging internal and external audiences. As a content strategist and project manager, I know how to keep a team's eyes on the prize and deliver the goods on time, on budget, every time.

In 2018, I completed a sabbatical in which I wrote three books and provided pro bono consultation to non-profit organizations. From 2011 to 2018, I was the external/internal communications lead, senior business development manager, and primary grant writer for the U.S. Division of Education Development Center. In addition to heading up content strategy and developing dozens of products and proposals, I was a member of the division's leadership team, management team, and corporate task forces that designed and launched a new EDC website and employee intranet.